2018 Victorian State Election

The Victorian State election will be held on Saturday 24 November 2018.

All eligible Victorians on the electoral roll and within Victoria on election day are required to vote.

If you will be overseas on election day, there are a number of ways to cast your vote. Further information is available at the Victorian Electoral Commission website.

Emailed Ballot Papers:

If you are travelling overseas, you can apply to have your ballot papers emailed to you, provided you have access to a printer. This will ensure almost immediate delivery of your ballot papers, which you can then send to your closest overseas voting centre.

Overseas Voting Centre:

A list of overseas voting centres, contact details and opening hours is available online.
Please note: Overseas voting locations are open local hours only and will not be open on Saturday 24 November

Australian visa and citizenship enquiries

The Department of Home Affairs has launched a new Global Service Centre to assist with enquiries relating visa and citizenship requirements to Australia

The Global Service Centre number is +61 2 6196 0196 and services are available Monday to Friday, 9 am to 5 pm (GMT, local client time).

For more information visit: https://www.homeaffairs.gov.au/Locations/Pages/Service-Centres/europe-service-centre.aspx

Welcome to the Australian Embassy in Ireland's official web page
The Embassy's role is to promote Australia's interests in Ireland, and build on the extremely warm, friendly and productive relationship between our countries.
We also provide consular help and advice to Australians in Ireland, pass on news on upcoming events in Australia and in Ireland, and issue over 1000 Australian passports annually.
We are now in the process of redeveloping our website to make it more accessible, and to highlight the huge range of activities that go on between our two countries all the time – whether visits at the top of government, the growing number of business dealings, or sporting, cultural and educational exchanges. We are a small team, and can't get to everything, but we want to support as much of this activity as possible.
So if you know of anything that's about to happen in Ireland that is related to Australia – or if you'd just like to give us some feedback on how we're doing – don't hesitate to drop us a line on austremb.dublin@dfat.gov.au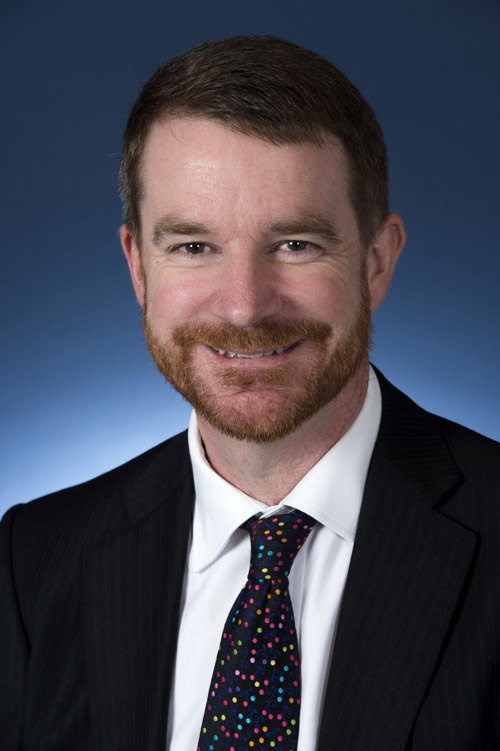 Richard Andrews
Australian Ambassador
Announcements:
Register with Smartraveller

All Australians travelling or living overseas are encouraged to register with the Department of Foreign Affairs and Trade before they travel. You can register on line or in person at any Australian Embassy, High Commission or consulate. See Visiting Us.
Australian police clearance
If you require a \'criminal history check\' please download the form from the Australian Federal Police Website.