The Embassy's role is to promote Australia's interests in Ireland, and build on the extremely warm, friendly and productive relationship between our countries.
We also provide consular help and advice to Australians in Ireland, pass on news on upcoming events in Australia and in Ireland, and issue over 1000 Australian passports annually.
We are continually looking to update our website to make it more accessible, and to highlight the huge range of activities that go on between our two countries all the time – whether visits at the top of government, the growing number of business dealings, or sporting, cultural and educational exchanges. We are a small team, and can't get to everything, but we want to support as much of this activity as possible.
We also publish a monthly Embassy Newsletter - Aussie Eire Waves. An online version is accessible via the News and Media Menu at the top of our webpage or you can subscribe to receive the newsletter via email here.
So if you know of anything that's about to happen in Ireland that is related to Australia – or if you'd just like to give us some feedback on how we're doing – don't hesitate to drop us a line on austremb.dublin@dfat.gov.au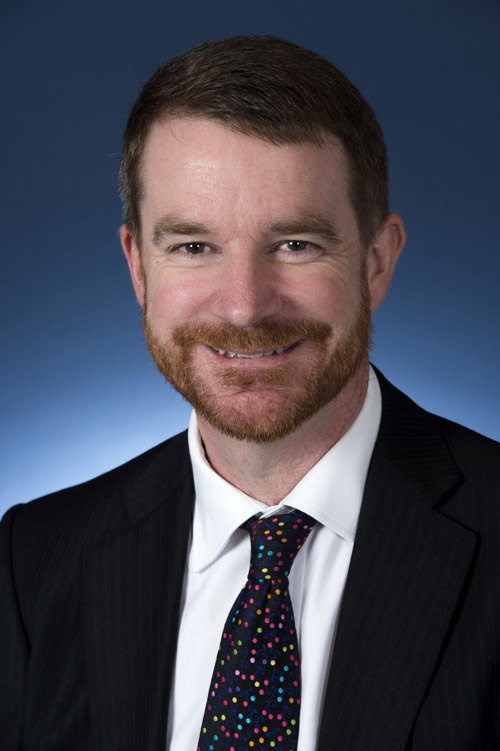 Richard Andrews
Australian Ambassador
Australian visa and citizenship enquiries
Announcements:
Register with Smartraveller

All Australians travelling or living overseas are encouraged to register with the Department of Foreign Affairs and Trade before they travel. You can register on line or in person at any Australian Embassy, High Commission or consulate. See Visiting Us.
Australian police clearance
If you require a 'criminal history check' please download the form from the Australian Federal Police Website.