About the Australian Embassy in Ireland
Head of Mission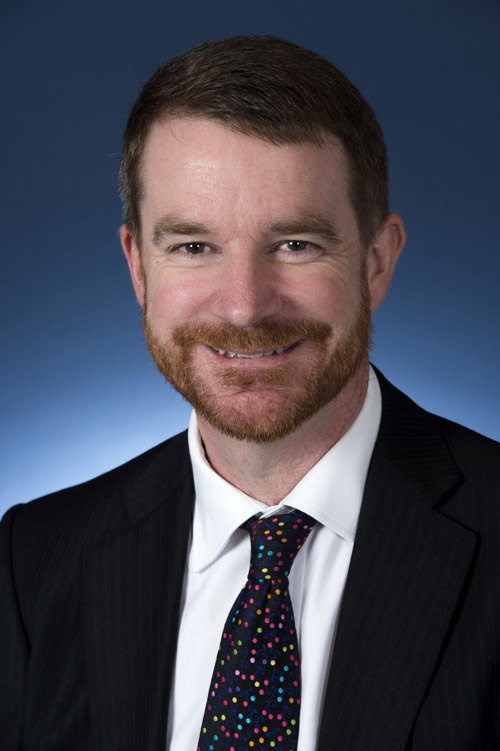 Mr Richard Andrews is the Australian Ambassador to Ireland. Mr Andrews is a senior career officer in the Department of Foreign Affairs and Trade and has previously served overseas as Minister (Political), Australian Embassy, Tokyo and as Counsellor, Australian High Commission, London. He had earlier postings in Tokyo and Kuala Lumpur.
In Canberra, Mr Andrews was most recently Assistant Secretary, Mainland South-East Asia Bilateral Branch, and has previously served in the G20 Taskforce, Department of the Prime Minister and Cabinet and as Executive Director, Economic Analytical Unit, DFAT.
Mr Andrews holds a Bachelor of Arts (Honours) from the University of Sydney and a Graduate Certificate of Public Sector Management from Griffith University.
Job Opportunities:
PD, Events & Admin Officer
https://www.amrislive.com/wizards_v2/ahc/vacancyView.php?&requirementId=70
Standard Opening Hours
Visitor access to the Embassy is by appointment only. All visitors must present to the reception desk and provide current photographic identification (e.g. passport, driving licence).
Visitors with an appointment should advise the reception desk in order to announce their arrival.
Visitors without an appointment should call 01 664 5300 to make an appointment. This includes passport and consular emergencies.
The Embassy is open from 8.30am to 4.30pm Monday to Friday (except for public holidays).
Public holidays
About the Embassy
The Australian Government established diplomatic representation in Dublin in 1946 and a full Embassy was established in 1964.
The Embassy's main priorities are:
To advance Australia's bilateral relationship with Ireland.

To promote Australia's economic interests in Ireland.

To provide Australians in Ireland with consular and passport services.

To promote awareness and public understanding in Ireland of Australia\'s foreign and trade policy, including through cultural activities.

To provide services for Australian Governmental and Parliamentary activities.